Posted by
Ajay Tejwani

| Posted in Social Media | Posted on 08-03-2012
20
Another milestone has been reached with social media sites,  A video site that lets users bookmark and share embedded videos from other websites doesn't commit copyright infringement – and just watching a stream of a video that someone else has uploaded isn't infringing either: That's the gist of a court decision in favor of myVidster.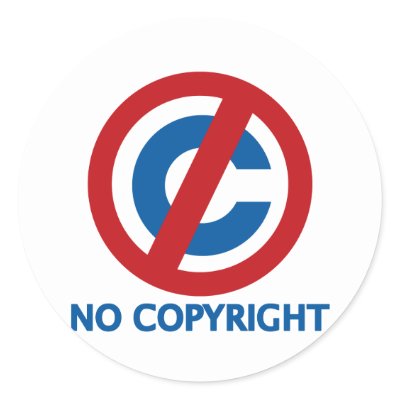 Embedding an infringing video doesn't violate copyright laws, the 7th Circuit Court of Appeals ruled Thursday. The court sided with the video bookmarking site myVidster, which had been sued by the gay porn production company Flava Works in 2010. Flava Works obtained a preliminary injunction against myVidster with a lower court ruling in 2011, but 7th Court judge Richard Posner threw out that decision Thursday.
In his ruling (Eric Goldman), Posner wrote:
"myVidster is giving web surfers addresses where they can find entertainment. By listing plays and giving the name and address of the theaters where they are being performed, the New Yorker is not performing them. It is not "transmitting or communicating" them… myVidster doesn't touch the data stream, which flows directly from one computer to another, neither being owned or operated by myVidster.

What are your thoughts?